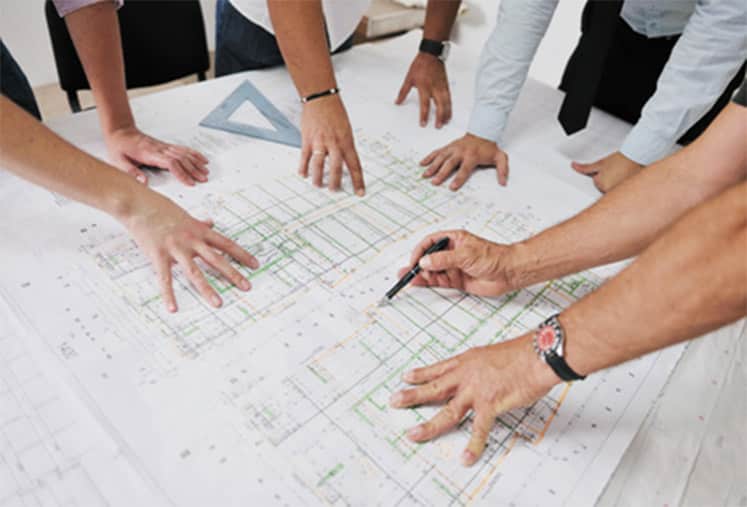 WE ARE PASSIONATE
We provide innovative building designs to individual clients and building companies. With vast experience in architecture and design, we can deliver building designs that will exceed your expectations!
DEPENDABLE
Infinite Architecture Building Designers Sydney provides quality design along with a great understanding of project design process and that makes us your dependable consultants to guarantee council approvals.
WE ARE ALWAYS IMPROVING
We keep on updating our tools and approach to provide the best experience to our customer at a high level of standards. Infinite Architecture Design, Infinite Improvements!
LESS STRUCTURALLY COMPLEX BUILDINGS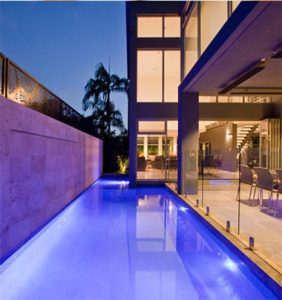 Infinite Architecture Design has built an impressive reputation as one of the top architectural and building design firms in Sydney. Our work is without compromise. Our professional architects and building designers are friendly and domain experts. We have years of experience in bringing our clients' dreams to reality.
Best Architecture Designers In Sydney
At the heart of every one of our projects is you. You want a home designed that will suit your every need. We listen. We liaise. We design. We work with you continuously to ensure that your every requirement is met. And nothing is too much trouble. What matters to us is that you are happy – in fact, delighted – with our designs. That's why our clients recommend us as one of the top architecture firms in Sydney, with the best value building designers.
Custom Design Packages
At Infinite Architecture Design, we know that every client is different, and every project has unique requirements. Designing is not a one-size fit all process. Designing means tailoring every detail, every fixture and fitting, so the result is single, is fit for purpose, and matches our client's requirements perfectly. Whether you are building a new property or renovating your existing property, our expert designers are your best choice. Get in touch with us now
Design Services That Exceed Your Expectations
So when you want the best building design in Sydney, call us. We're happy to discuss your requirements and give you a zero-obligation quote to know more our competitive building designers fees. As one of the top architecture firms Sydney, we know our work stands on its own, and our happily satisfied clients can testify to that.
Our promise as Sydney professional building designers is to build community value into every project while delivering professional expertise and exceptional customers service